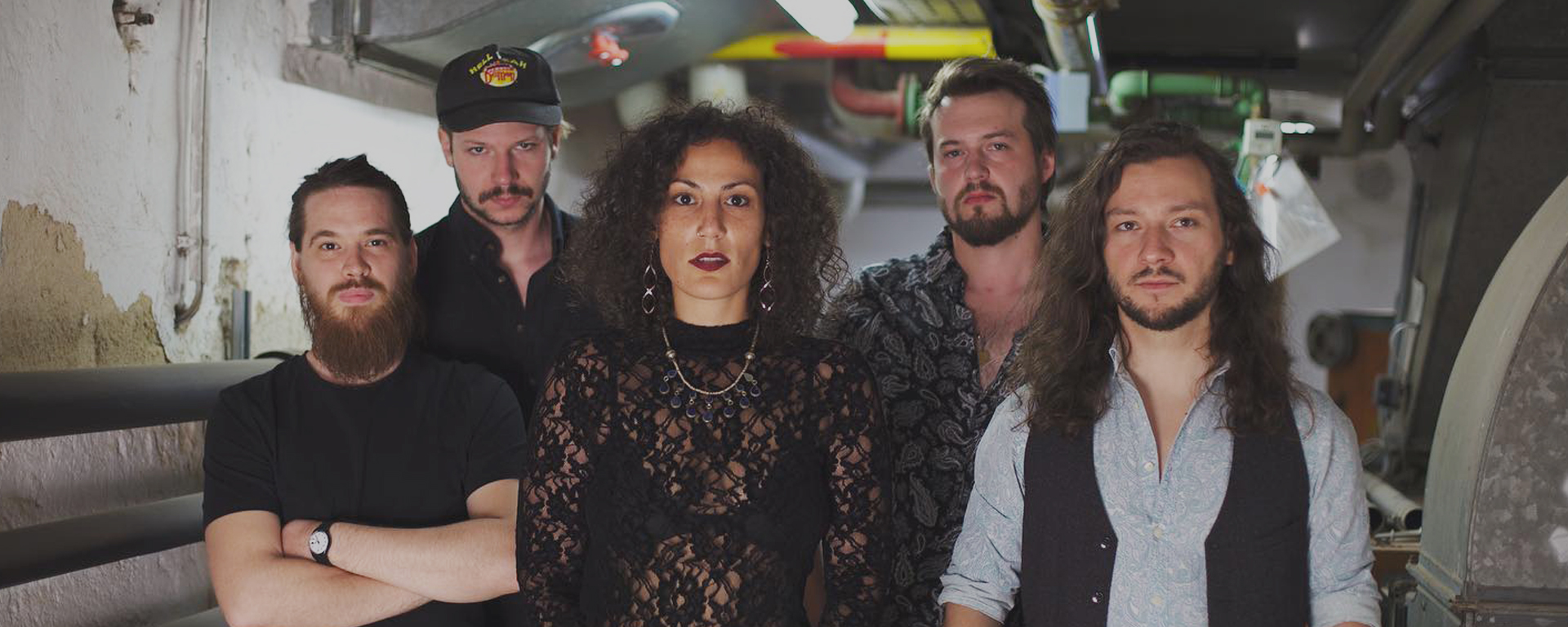 RELEASE THE... eeehmm... KRAKEN?
Or are we talking about another gigantic cosmic creature both divine and demonic whose arrival means the end of the world as we know it?Well, maybe.

While the band's name leaves space for interpretation it is also clearly their program! And this mystical neologism keeps its promise: dark, reverb-drenched melodies and haunting riffs create a refreshing blend, somewhere between dreamy psychedelic- and dirty garage-rock. Spiced up with a very distinct female voice that might come from the queen of darkness herself who summons the gods of Liquid Thunder together with her fellow cultists.
booking:
tentacula.band@gmail.com